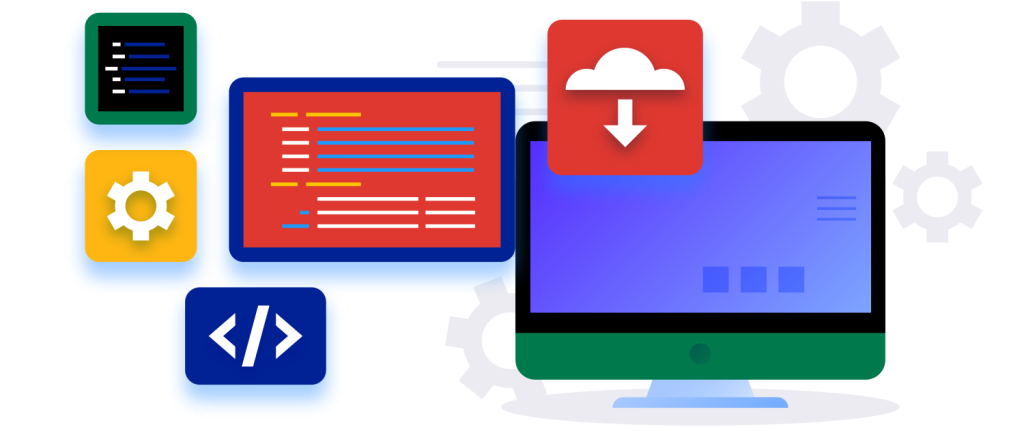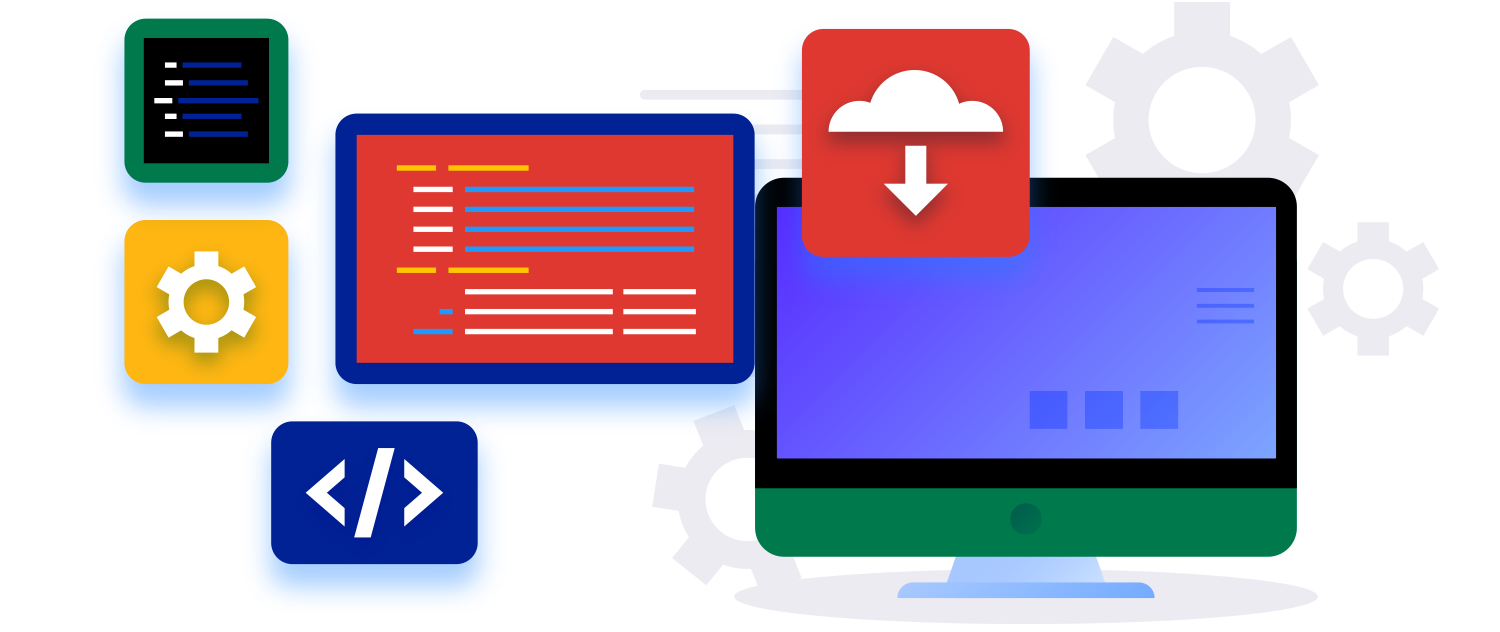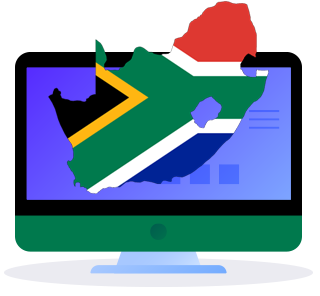 Problems that technology entrepreneurs face in Africa?
Technology entrepreneurs in Africa face unique problems that are not experienced by their tech counterparts in Europe or America. As a result, many African tech startups fail to get off the ground and African small businesses struggle to enter into global markets because of these challenges. It is important for technology business owners on this continent to be aware of some fundamental issues they must overcome if they want their ventures to succeed:
Many Africans do not have access to internet connections nor mobile phones – which impedes communication between potential customers and African startup founders as well as creating barriers when trying to sell products online.
Lacking telecommunication infrastructure makes it difficult for African entrepreneurs and SMEs in entering global markets due to difficulty communicating with clients. African governments need to invest in infrastructure that will improve internet connectivity across Africa so small businesses can succeed.
Many African startup companies struggle to get access to investors or the capital they need to properly fund and launch. Steps need to be taken by African government officials to encourage young tech entrepreneurs through tax breaks, investments, tax incentives and other programs – there is much support that can be given that will have a positive ROI for the forward-looking African governments.
Tech startups in Africa are also hampered by the absence of an established network of mentors and advisors who can help them negotiate the various pitfalls and to grow.
Proper consideration of these factors is crucial for African startup companies aspiring towards being successful tech disruptors on this continent. Most of these problems are not within the control of the entrepreneur, but being forewarned of their existence means that the proactive African tech entrepreneur can take steps to mitigate their effects.
Next Disruptor (South Africa) want to help your African tech startups launch successfully and achieve their full potential despite the discussed hurdles for tech entrepreneurs in Africa. If you think your startup business / prestartup would benefit from having an expert and dedicated technical partner on its side, maybe on a sweat equity basis, then get in touch with Next Disruptor to see how we can help your tech startup achieve its full potential.