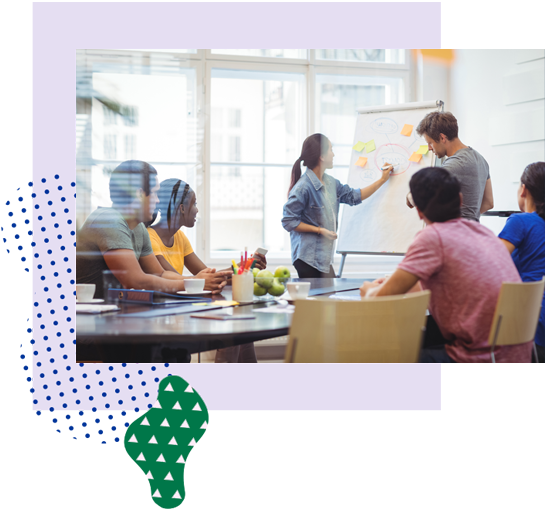 About Next Disruptor
Next Distributor is a multidisciplinary global network of developers and design professionals working on and helping to launch the next big things in South Africa. We are passionate about helping entrepreneurs convert their business ideas into flourishing businesses.
Our growing technical and design team is located in:
South Africa
India
Philippines
Slovenia
United Kingdom
Our global network of developers have worked on many hundreds of projects and are keen to help you become a disruptor in your market niche too. While we are international we have very strong ties to South Africa and love the vibrancy, dynamism and 'can do' approach of the entrepreneurs in the South African startup scene – so if you are a wanna-be-entrepreneur based in South Africa then why not submit your business idea to see if you qualify?
Next Disruptor aims to be the perfect technical partner for South African pre-startups to post-launch startups – professional, flexible and fast and, crucially, with your business' best interests at heart.