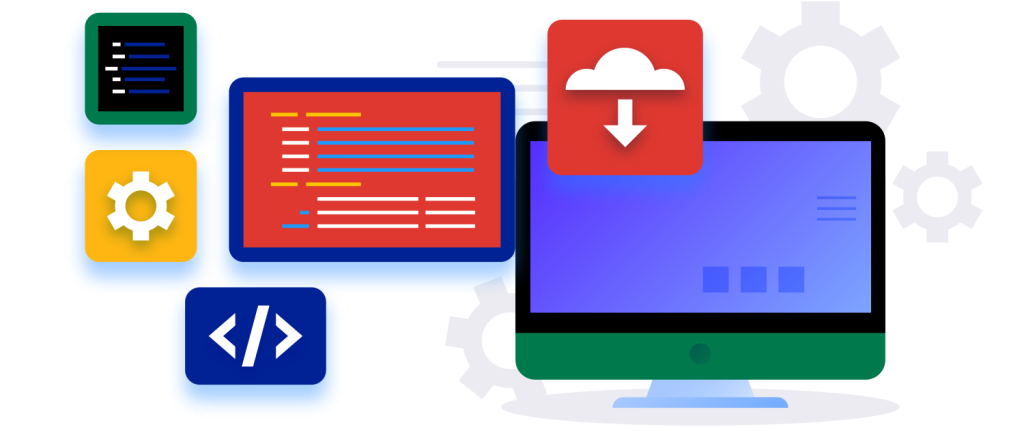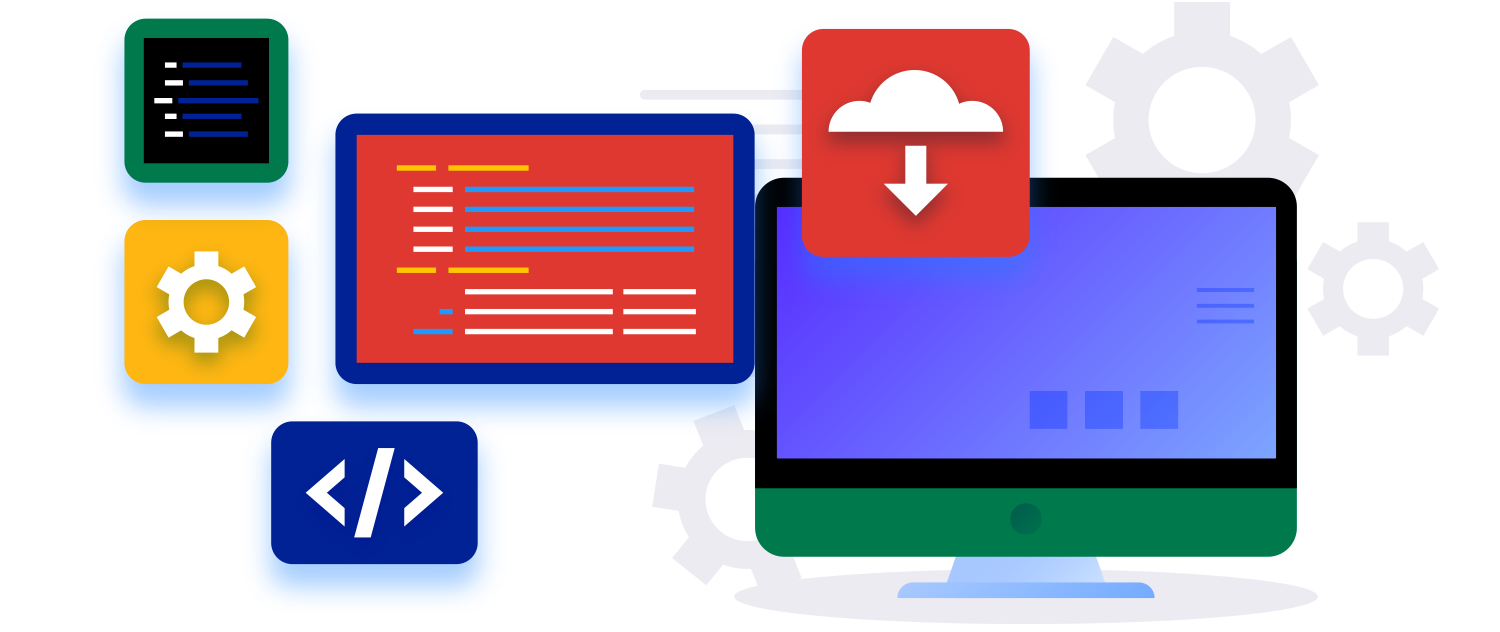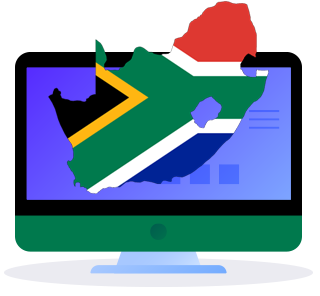 Is your startup applying for tech business awards, why bother?
Ask any winner of a startup business award and they will probably assert that business awards assist business owners and entrepreneurs with marketing efforts and business growth.
There is no specific number on how many business awards your SME / startup business should have won but it's a good idea to be proactive about finding and managing your applications for small business awards and entries to business competitions. Being organised in this way will allow entrepreneurs like yourself to monitor what works well from year to year and avoid spending excessive time entering into those startup contests that yield little benefit.
Startup Awards can be a great way to demonstrate the credibility of your small tech business to your prospects and customers as well as to other companies in your industry – winning an award is like a big waving flag declaring your presence on the scene! Additionally, not only does winning business awards give you and the other members of your tech startup team a reason to celebrate and a sense of pride in being a key part of the business, winning a tech business award also sends a powerful message to potential investors too. Investors like to see evidence that the entrepreneur's new business they are considering investing in is going somewhere, and winning a business award signals this progress. It also demonstrates to the investor that other external parties (i.e. not just themselves!) recognise the value in your business i.e. it validates their view of you as a worthy entrepreneur and helps to justify the investor's taking a closer look at your business with a view to buying into your vision.
There are awards for excellence in business, and can be awarded by business associations, chambers of commerce or other public agencies. Tech businesses compete against their own industry's leaders to win recognition as the best in that field.
Business awards serve two purposes: they provide incentives to excel above the competition through peer-recognition; and they contribute to business development by promoting a business' products and services. As such, awards tend to be judged in one of three ways:
All startups, particularly tech startups, have the chance to win small business awards so apply today and remember of course to apply to Next Disruptor's tech startup competition too if you are a South African entrepreneur or startup!