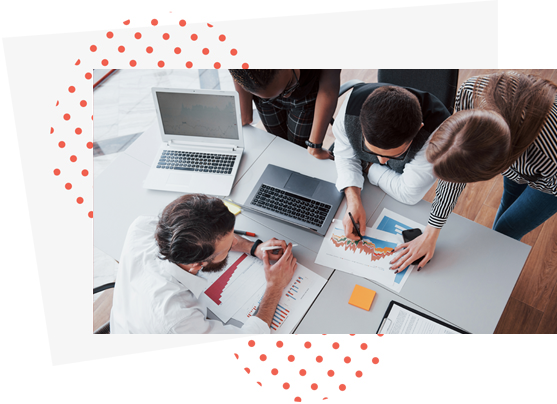 Our skills.. and our limitations!
At Next Disruptor we can help you launch, grow and plan for further scaling, and that is our goal. The skills our team leverage to help you on your startup adventure include:
project planning / system specification
hosting setup / server admin
database design
UI & UX design / graphic design
app development (Android and iOS)
SaaS development
web / portal development
system integration e.g. API etc
Basically everything you as an entrepreneur need on the technical side to get your business launched.
While the code we write can be likened to a kind of magic we cannot offer any guarantees regarding business success as this depends on many factors beyond the development process. That said, several of our criteria for selecting Winners of the Quarterly Next Disruptor Competition take into account the likelihood of the business idea being successful so if you win the competition then this should give you some comfort i.e. as it indicates our belief in your idea's ability to become a success.