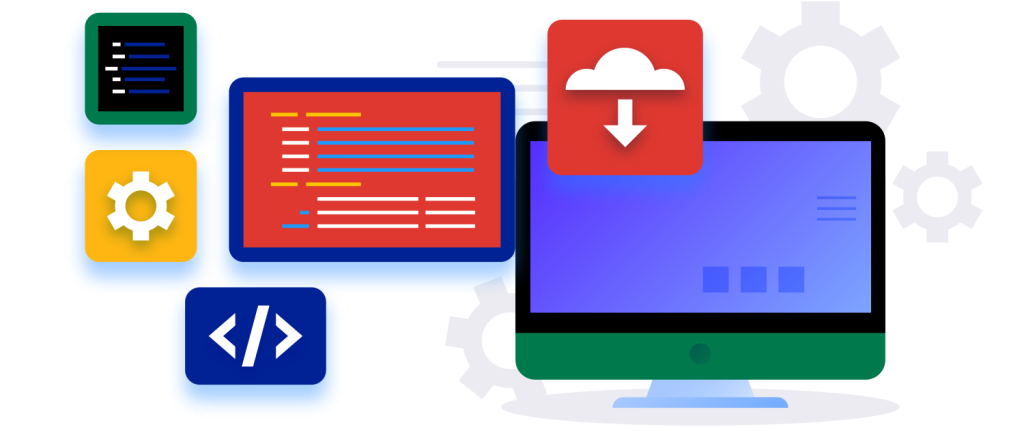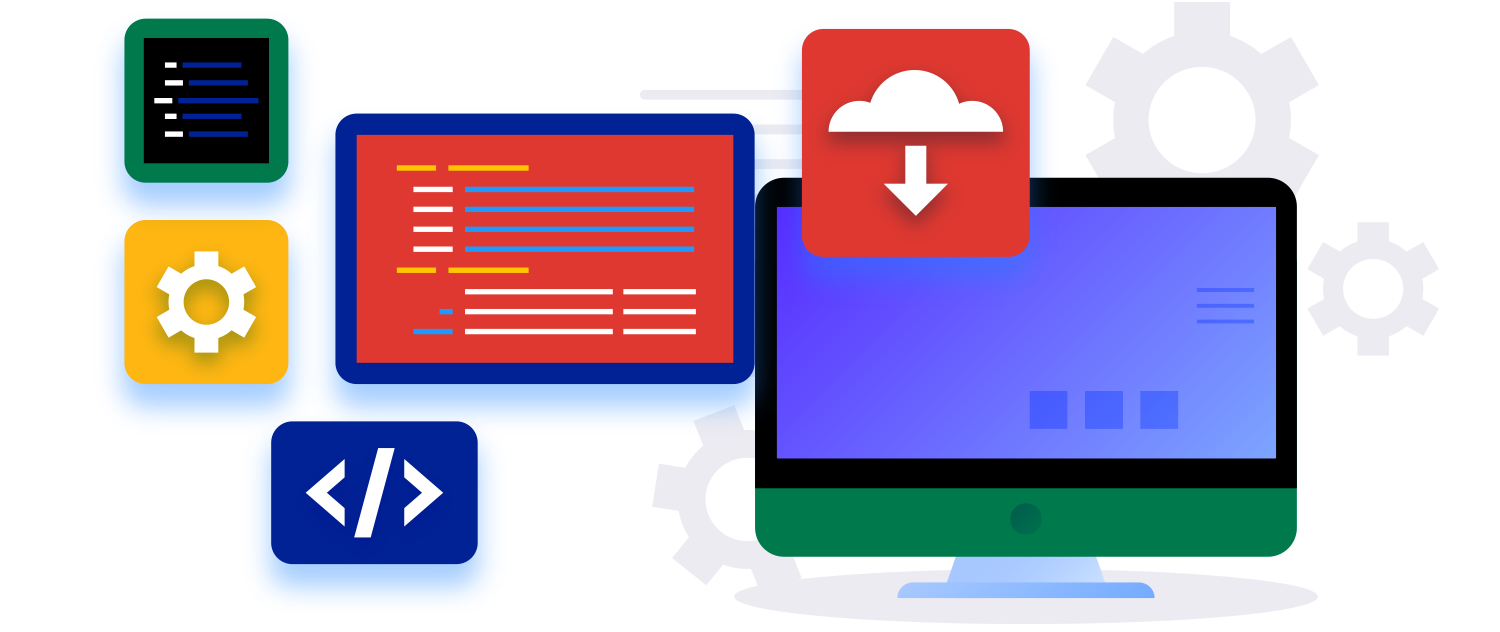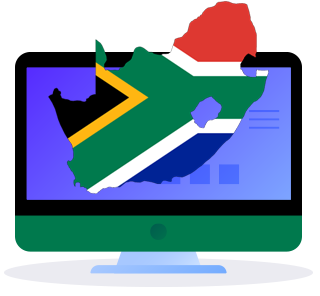 How can South African startups to get funding for their business ideas?
So what are the ways for South African startups to get funding for the ventures?
As South Africa's startup scene grows and develops, more and more small business startups in South Africa are looking for ways to get funding for entrepreneurs' ideas. Business startups competitions are a foot in the door for many small businesses in South Africa, many competitions come with prize money and other incentives that can make a huge difference in a small business. South African startups have a number of options available to them when it comes to raising funds. Some of these business fund raising options include:
Raising capital from friends and family
Crowdfunding through sites such as Kickstarter or Indiegogo
Applying for a grant from the South African government
Applying for a South African business loan
Raising capital from angel investors or venture capitalists
Selling shares in the startup to raise money
Applying for South Africa tech startup awards and business competitions
Offering sweat equity in the new business
Read more below about these options and business grants for South African tech startups and entrepreneurs to get funding.
South Africa has one of the most vibrant and fastest growing economies in Africa, so there are plenty of opportunities available for South African entrepreneurs looking to start their own businesses. However, many entrepreneurs struggle when it comes to getting started. The Entrepreneurs Startup Premier Business Awards is an annual event hosted by the Department of Trade and Industry (the DTI) in partnership with Proudly South African and Brand South Africa.
While we have listed some options that are available to funding for tech startups and technology disruptors in South Africa the latter option of "sweat equity" is something to consider seriously. The money that is needed by startups, particularly tech startups and app startups funding, is often to pay for services i.e. skills and time rather than for physical items such as stock… so if you can find a technical partner that loves your startup business idea and believes in your drive and abilities to make the venture a success then they may be happy to forego payment for, for example, app development or software development, in exchange for a modest share in the business. In this case the 'payment' to the 'investor' occurs further down the line and conditionally only if the business is successful i.e. there is significant risk for the app and software development company providing the skills as there is no guarantee that they will ever get paid.
Obviously if your tech startup goes on to flourish and thrive in South Africa and maybe the rest of the world too then the reward to the app and software development partner could be substantial. With app development or software development taken care of, i.e. for zero or low cost, the new startup business now has more funds available for marketing and to help launch, and this can be bolstered by entrepreneur grants in South Africa.
Next Disruptor (South Africa) are offering a regular technology business entrepreneur competition for aspiring entrepreneurs and early stage startups in need of app development or software development services where qualifying entrants can win free expert SaaS / app development time and technical support. Find out more about Next Disruptor's young tech startup competition for South African entrepreneurs.