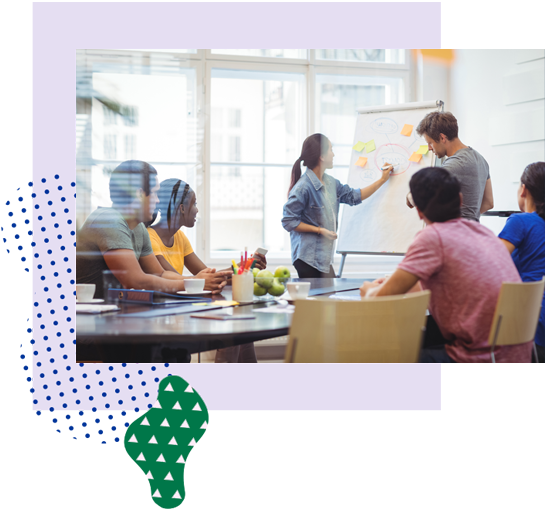 About the Next Disruptor Competition (South Africa) and How it Works
The Next Disruptor Competition is all about getting the necessary technical help to South African entrepreneurs with worthy business ideas. As such, we invite applications from South African startups and entrepreneurs needing an experienced and competent helping hand to make their idea a launchable reality.
If this is you then apply for the Spring 2021 Next Disruptor Competition or if you have any questions then read on or take a look at our FAQ page.
The Next Disruptor Competition process works as follows:
enter the Quarterly Next Disruptor Competition to try and win 8 weeks design and development for your project (after you have checked that you meet the competition's eligibility criteria).
Next Disruptor's Team will review the applications we have received and agree a short list
Business ideas not making the short list will be given some general feedback about their idea and how to make their submission stronger should they wish to apply for a subsequent Quarter's competition.
Short-listed projects will be notified within one week of the closing date for applications
The Winner will be notified a week later
The Winner's project will be discussed and planned
The Winner's project will be designed, developed, tested and launched!