At Next Disruptor we are passionate about helping South African startups launch and flourish.
Our collective expertise lays in:
Software Development

Web Portal Design
iOS / Android App Design

Systems Integration

SaaS Development

Hosting / Server Setup and Management
This means that we have all the skills needed to build the MVP of your SaaS, app or web portal to get your business idea launched!
Business research clearly shows that many potentially lucrative and worthy tech ideas fail to make the leap to being viable startups due to:
lack of in-house technical know-how, and
insufficient funds to invest in securing the necessary technical development to build and launch the service.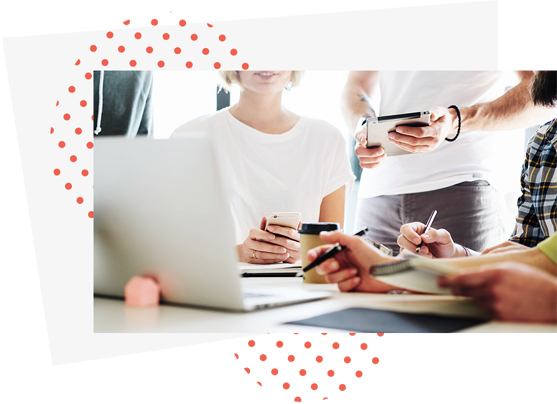 Essentially, with tech startups there is a software development hurdle that needs to be cleared before the business can launch or even attract investment. The size of this initial hurdle is comparatively low in the context of the upside that can be realised by the business post-launch. The relative size of the hurdle is however irrelevant if it cannot be cleared, and it is for this reason that most business ideas remain as just that, ideas!
Next Disruptor offers a Quarterly competition for South African entrepreneurs / early stage startups where the winning business idea is awarded up to 10 weeks of cost-free app / software / SaaS development in exchange for a small share in the business. Ten weeks is normally plenty of time to build and launch a MVP ('minimum viable product') allowing your business to start engaging with customers and trading formally.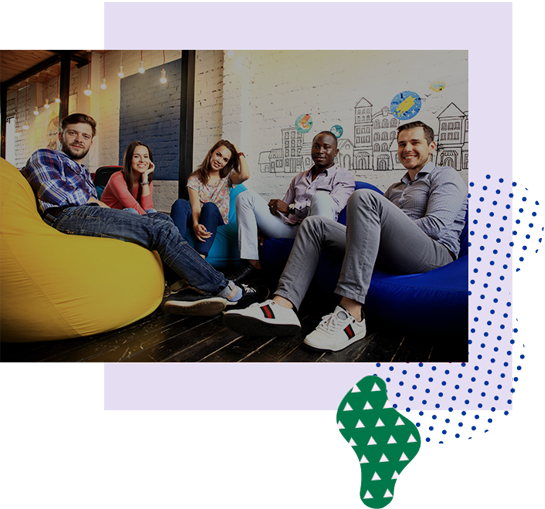 About Next Disruptor
Next Disruptor is a multidisciplinary global network of developers and design professionals working on and helping to launch the next big things in South Africa. We are passionate about helping entrepreneurs convert their business ideas into flourishing businesses.
Our growing technical and design team is located in:
South Africa
India
Philippines
Slovenia
United Kingdom